Google has been plagued with the issue of fake info in Maps and decided to act now. Google My Business Community Manager Marissa Nordahl has announced that a new "Business Redressal Complaint Form" has been launched by Google allowing users and searchers to "report fraudulent activity relating to business Google Maps". The move is aimed at reducing the issues of spam and fraud in the Google My Business listings and to effectively tackle it.
The form has been specifically designed for helping Google to tackle some of the serious issues regarding bad and fraudulent information being regularly posted on Google Maps.
Google has asked searchers and users to use the form whenever they come across "misleading information or fraudulent activity on Google Maps related to the name, phone number, or URL of a business" to submit a complaint.
This easily accessible form asks to specifically submit name, email, entity impacted, type of content impacted, public URL, screenshot and a short description in the description box in order to better explain the issue.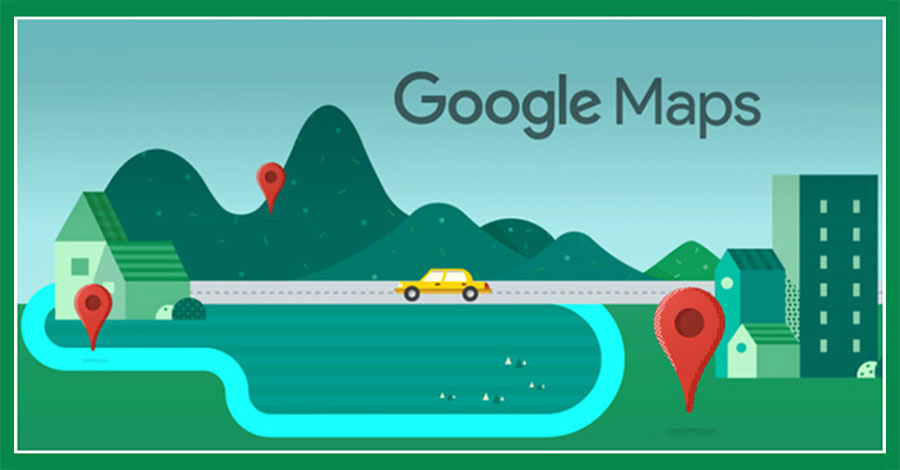 The findings of a user regarding the use of Business Redressal Complaint Form are the following:
A generic response will be received upon submitting a complaint. It will however be more of a social support. It's recommended to set a reminder to check back updates regarding the complaint in few days, or whenever it is provided. The form has a spreadsheet upload option for reporting multiple locations at once.
Many business owners avoid reporting spam just for the simple reason that they don't want to make their competitors aware or know that they are the ones to report it. The safest bet therefore is just to put NA in those fields.
This form can't be currently used to report fake reviews. Such requests though should be sent to Google's social support through tweet at @googlemybiz or message them on Facebook at https://www.facebook.com/GoogleMyBusiness/. The response is likely to be available in 1-5 business days.
The step taken by Google is pertinent and greatly matters. Google has confronted with spam issues for a long time now. And, Google Maps and local results are the worst affected. It is being more often seen that the local data of business is being constantly changed by people, competitors, bad actors, etc just to hurt those businesses by marking them as closed, changing photos, changing their hours or descriptions or worse. In the given context it is hoped that the new Business Redressal Complaint Form is going to play a vital role in reducing the issues of spam, fraud and fake info in Google Maps.