Content is a crucial element for search engine discovery and boosting the rankings of a website. The organic traffic however holds no meaning at all if it doesn't convert by getting customers and bringing revenues to the business.
A webinar was recently held and elaborate discussions conducted on effective long-term content strategy and driving up conversions.
The framework shared during the webinar presentation by one of the key participants stressed on devising a long-term content strategy focusing on acquisition instead of just eyeballs.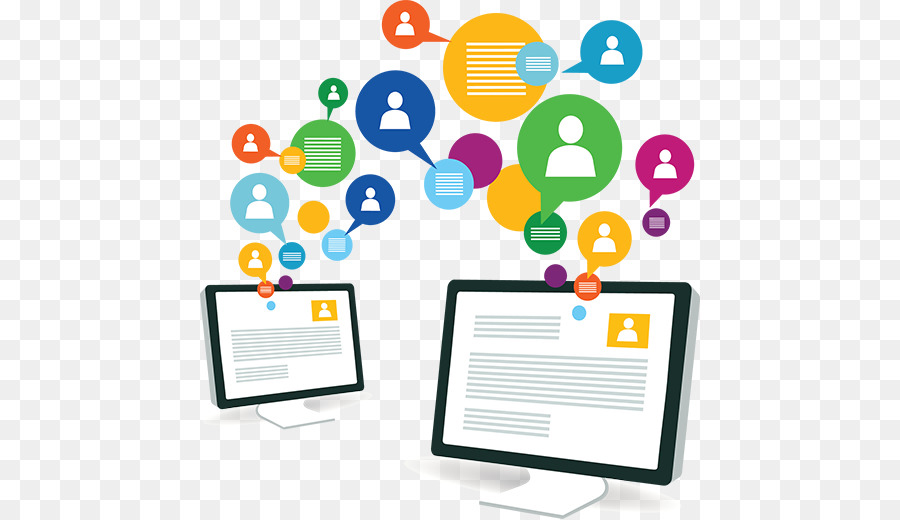 Content is the key
The main thrust of the webinar presentation was that Content is the key to organic search acquisition. Before launching full scale content marketing campaign the converting customers must be identified and better understood.
Assess your analytics
The analytics should be assessed and the types of content which prompted the existing customers to convert must be zeroes in. It is only then that a strategy should be formulated to scale the success already achieved.
Audience segmentation vital
Each business wants to categorize or segment its audience/target customers based on ROI. Traffic as such is considered meaningless by most companies unless it brings conversions, which may be in the form of a product or service purchase, a newsletter subscriber, an asset download, or any other form of customer acquisition as required by your business model.
You can look forward to interesting results and important insights only when significant changes have been made to analyze data.
A publisher can be easily influenced by pageviews, but even they are immaterial unless the people visiting the website are seen to be engaged in some kind of meaningful online activity such as signing up for newsletter, buying a product, requesting a demo, or clicking on an ad.
Recreate your Content Strategy
One-and-done bounces are considered to be the least valuable visits. This kind of traffic needs to be eliminated. The best thing therefore is that you should rethink your content strategy by focusing on tactics for generating valuable ROI-producing customers.
The focus should be more on quality over quantity if you want to get valuable conversions. Save your time and resources by not publishing low-quality or redundant content as it won't benefit anyone in the long term.
You can succeed in grabbing eyeballs to your website through several ways. It will though be a short-sighted approach to your overall content strategy unless those non-targeted eyeballs aren't effectively monetized.
Before bringing a change in tactic and recreating your content strategy you should ask yourself some pertinent questions first. Whether you or your client needs to do this at all? Will your ROI be positively impacted? Will your efforts drain resources or should be better spent on other RO-positive efforts? Are the current market realities being properly addressed? Can you get the same result through other effective channels?
Asking these questions first before redesigning your content strategy will keep you as well as your team focused on the main objectives in order to get better results.
Bottom line
It's always best to focus on the content and audience first. The search engine algorithms come into play only afterwards. Rankings on organic traffic will be beneficial only when there are conversions. Focus on quality over quantity. Always work on your content by reducing, reusing and refreshing it. Be consistent, and have a framework and process. Avoid shortcuts. Take help of professional writers and editors. And, finally, play the long game.