Managing SEO and harnessing its power can be an overwhelming task as well as confusing. This is true for an entrepreneur, a marketing professional or someone else dealing with SEO in one form or the other.
Search Engine Optimization is essentially all about page rankings in its purest form. The rules of rankings as such are related to search engine requirements. This may however seem to be too technical for those who know little or virtually ignorant about it. But, let's be clear about one thing that a successful content marketing strategy exclusively depends on SEO, which is its crucial component.
The primary objective of content creation for SEO purposes is that it helps in reaching the target audience and pushing them towards conversion so as to bring revenues for the business. It is only through search engine rankings that the audience is attracted to your website. The higher your website is ranked in search engine, the greater chances of your website being found by your customers.
Your website can find higher rankings in various ways. I am however discussing some top tips focusing on content creation for SEO in 2019.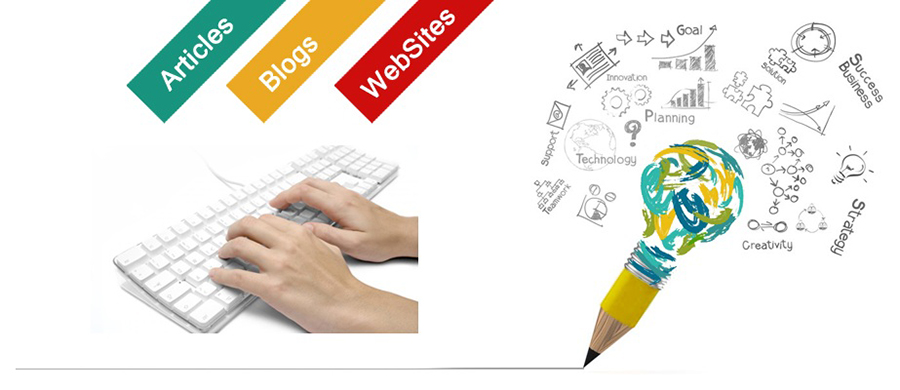 Why need for SEO-related content
Do you know that SEO-related content is solely produced to help your website rank higher on search engines? It's important that you should know about this. SEO-related content typically depend on the keywords selected by you for focusing on. It also depends on the frequency at which the new content is added.
Identify the type of Content to be created
There is a need to keep your target audience engaged through a variety of content. Diverse content enhances the appeal to different segments of your audience/customers. You will have to therefore decide the types of SEO content to be created and utilized on your website. The content may be in the form of newsworthy Articles, Blog Posts (between 1,000 and 1,500 words have greater chance of ranking higher than others), Guides and Pillar Pages (it should be longer than a blog post), Infographics (content with a visual appeal to customers), Listicles, and Videos.
Offer best content suited to your audience
Before creating or delivering content it's important that you should know your target audience first. This will help you in selecting the best content using the most relevant keywords and phrases for a better ranking.
Know your objectives
You must be clear about what you are actually looking to gain out of this SEO-related content. Are you looking to increase conversions? Do you want increase brand awareness and attract more customers? Seeking answer to these questions is vital for content creation as well as SEO efforts. You need to develop actionable goals and strategy to help the content reach your audience.
Prepare Content Creation Timelines
You need to have a strategy for content creation. This is possible by preparing an editorial calendar and developing a content creation timeline. Do a preliminary research regarding the use of relevant keywords and phrases and plan your content well in advance.
Create Content & Evaluate Progress
Once the type of content has been determined, it's time for you to create content and develop a posting schedule. Several things should go in content creation such as relevant keywords and phrases, and content length. Engaging content should be developed to attract more audience/customers. The content's performance should be finally evaluated through your website's analytics such as page visits and bounce rates.
I hope these tips will be beneficial for you on how to create excellent content for SEO and achieve success for your brand in 2019.